June 15, 2016 | Comments Off

on In Which I Buy a Refrigerator

| Betsy Woodman
Henry David Thoreau has been getting some bad press in the last few months. In a New Yorker article entitled "Pond Scum," Kathryn Schultz blasts the hermit of Walden Pond for his hypocrisy, arrogance, and self-obsession.
Even so, we'll be quoting him for some time to come. A few months ago, I found him peering over my shoulder while I was refrigerator shopping, and tried to tell him off. He's easy to make fun of, but somehow he got the last word.
Many thanks to Tiferet Journal for including this piece in their spring issue and for allowing me to post the whole text here: In Which I Buy a Refrigerator
You can buy the issue for $4.95 and they're now offering 40% off on annual subscriptions.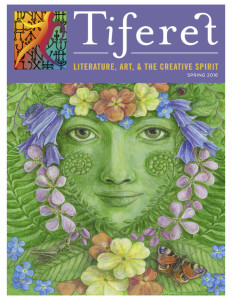 Tiferet is a lovely magazine that stands for "heart, compassion, and the reconciliation of opposites." I feel good about being part of their global community of artists, thinkers, readers, and writers.