July 1, 2014 | Comments Off

on Mountains and magic

| Betsy Woodman
Next week is a big week for me. On Tuesday, July 8, the third Jana Bibi book, Emeralds Included, comes out. Then, over the weekend, I go to the Friends of Woodstock School reunion, this year in Baltimore. I'm looking forward to participating in a panel discussion about literature. Moderator and fellow alum Jessie Lacy has asked three of us to comment on how the Woodstock experience influenced or informed our writing.
Piece of cake. Have you got a few days to listen? Oh, I'm sorry, we're supposed to do it in eight minutes. I'll just say here that motivation, material, mood… for me all that came from the few years I spend at Woodstock and in the neighboring town of Mussoorie.
A few photos will suggest why. Start with the landscapes–the hills: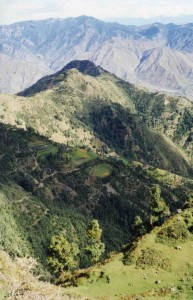 the terraced fields: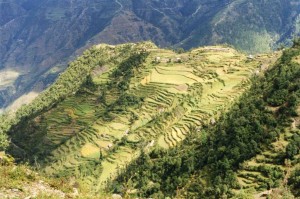 the retaining walls holding back the slopes from monsoon landslides: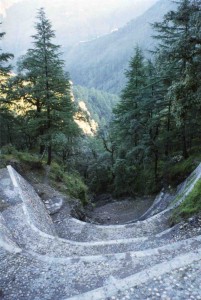 Next, take the bazaars of the town, which we explored on Saturdays, and which always felt like magic: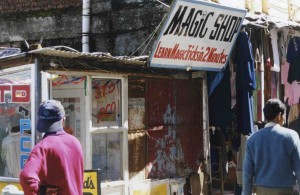 The shops, from dispensing chemists…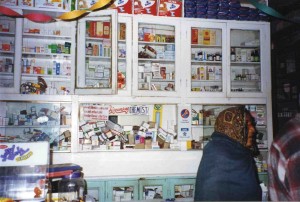 to antique stores, made their way into my Jana Bibi world (somewhat transmogrified).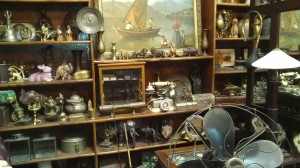 And in the background (although only occasionally breaking into my own fictional narratives)  was Woodstock School.
Again, there was something magical in its ramps and staircases: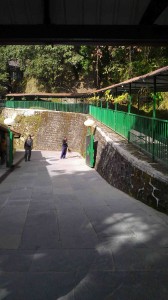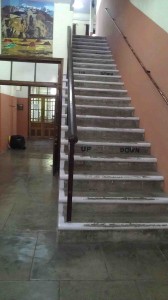 its simple dorm rooms: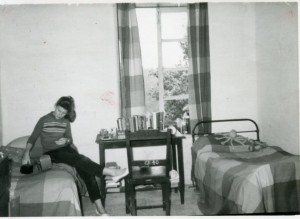 and its sweet, already  old-fashioned rituals: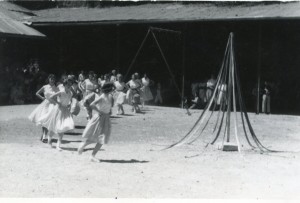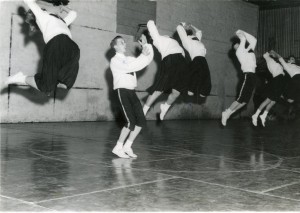 Those images form just a bit of my compost heap. I'm looking forward to learning about what other folks have in theirs.
First five photos credit Donna Greenberg; next four, Betsy Woodman, last two, Thukral Photographers