October 22, 2017 | 1 Comment | Betsy Woodman
What a beautiful September afternoon! All too well-fed from lunch, we set out to explore the Trench of Death in Diksmuide, Belgium.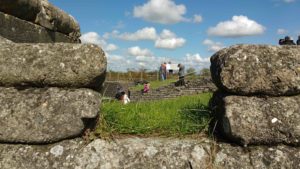 The view is deceptive. How could anything violent have happened here? In the distance rises the church spire of the town. The sun plays on the orange-red tile roofs.
The Yser Canal flows peacefully by.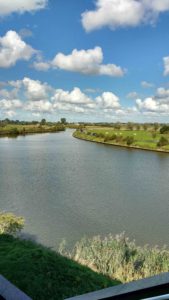 But this was a site where Belgian troops held back the German advance in World War I.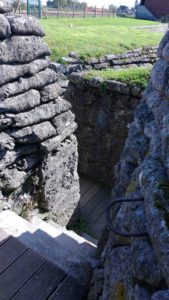 Only by a concerted act of imagination can you summon up the feelings of a soldier might have had, rushing down those passageways. There is no chaos now, no deafening explosions, no overpowering smells or rats or lice or trench foot.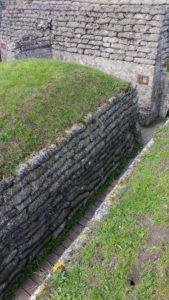 And no fear.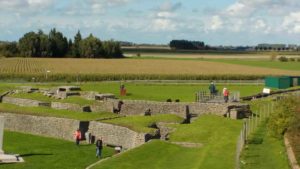 « Buying local–absorbing happiness